REQUEST A CONSULTATION 
Schedule a free in-home Mitsubishi consultation in order to learn more about our heating & cooling products. 
Turn any room into a year-round comfort zone with Mitsubishi Ductless air conditioning and heating solutions.
Stay comfortable all year long!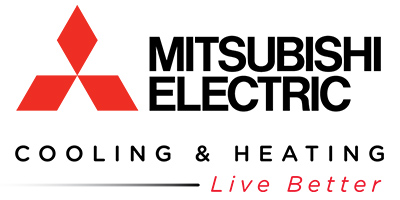 Schedule Your Free Consultation
Complete the form below and one of our Comfort Advisors will be in contact shortly.
Call Today For Fast Service: